TL Launcher Download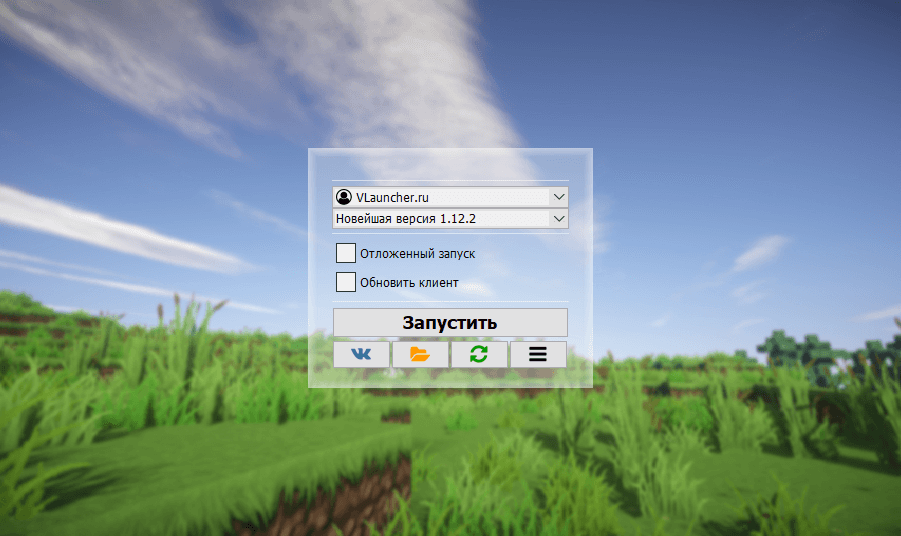 Every experienced Minecraft player knows that if you need a fast, reliable and high-quality launcher for the game, then this is definitely TL Launcher. This program already has a long history because developers regularly modify it, update, make changes and innovations. You can download TL Launcher from the developer's official site to get the latest version. If a new version is released, you will not need to restart the program manually, the launcher will update itself and notify you about it.
The recent version of TL Launcher: 1.98.13
Once you run the program, you will immediately see its modern interface, which you will definitely like. All unnecessary information was removed from the main window and only the most necessary one was left. At the top, there is a selection of recommended servers. This list is based on user recommendations, so the best servers are located there. At the bottom, there is an information window that displays game updates. On the right, the user menu is located, where you can read help, get a lot of answers about using the program, purchase a premium account, and visit the developer's website and forum.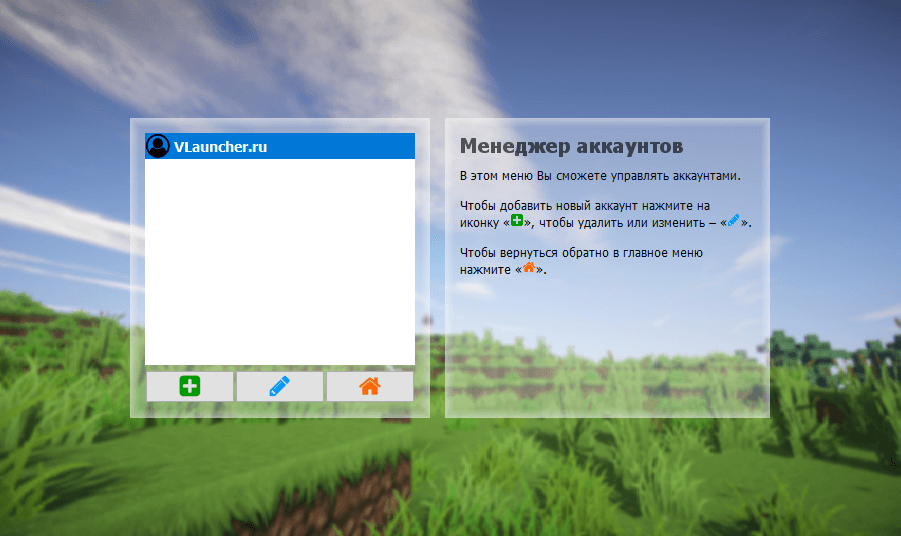 The game is launched in a convenient menu located at the bottom of the window. Here you need to enter the game nickname in the text field, then select the desired game version and click the "Launch the game" button. To open more detailed settings and get access to all the features, click on the button with the gear icon. It should be noted that anyone can get the TL Launcher for free, but to get the premium version, you need to pay for a subscription. The premium version of the launcher is completely free of any advertising and provides the option to use an HD skin and cloak.
Using the free version, you have not to spend time and effort on manual installation of mods. The launcher will do this difficult task for you. Install Forge, LiteLoader, OptiFine and other well-known mods in just one click. In the settings, you can specify game start parameters, as well as select advanced settings. The most important of them is the Java framework version, as well as the amount of allocated RAM. The launcher's site has a catalog with an incredibly large number of available models, including HD versions, as well as of mods.
The program is translated into: English, Ukrainian, German, Russian, Spanish, French, Italian, Polish, Portuguese, Romanian and Chinese.
(Windows)
(Linux/OS X)
Last update of the article: 28-09-2022, 08:36
0
233 805