FLauncher – Minecraft Launcher With Cheats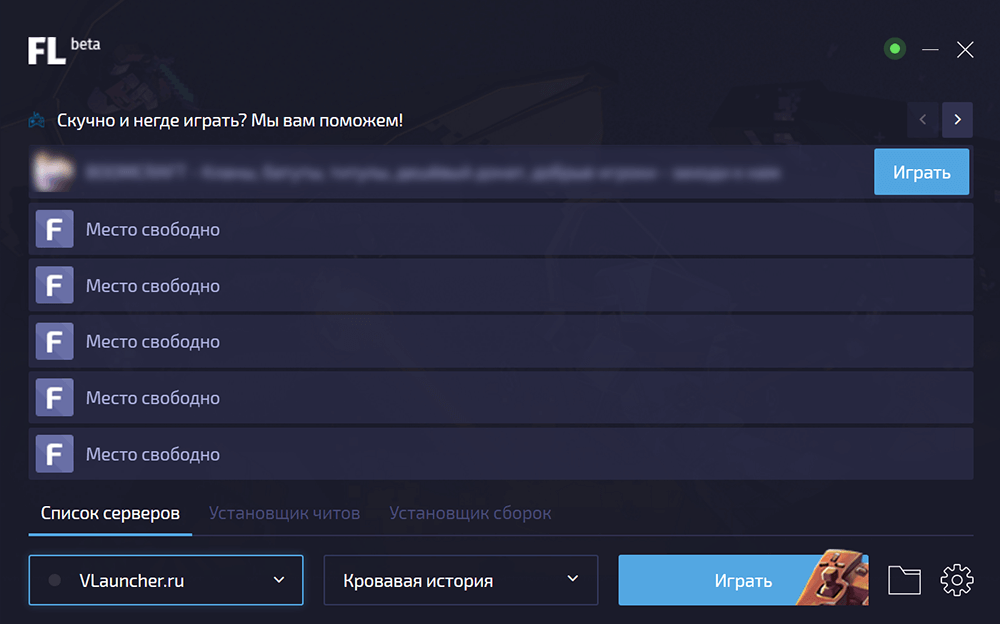 It is always nice to have additional fun, even in such a wide game world as Minecraft. And you can rely on FLauncher, which feature is the installation of the Minecraft builds with cheats. With their help, you will be capable to fly, set an infinite number of health points, go without food.
And it works even on servers, although if you are caught using cheats, you will definitely be banned without the possibility of appeal. The best way is to use the build data to play in a singleplayer world or with friends over the network. You can always download a map with a story and have fun with these cheat packs.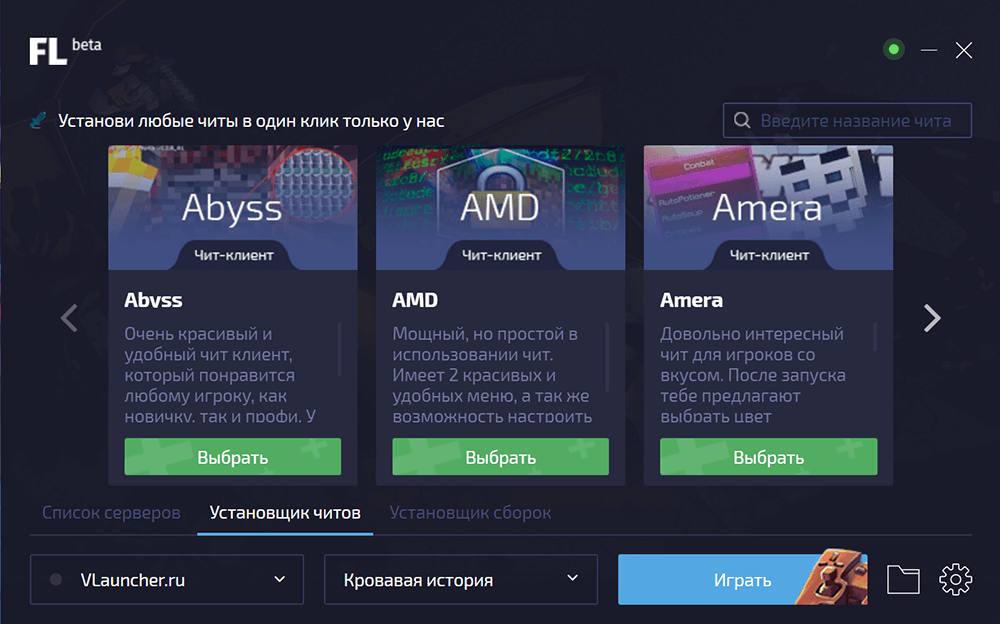 The launcher has a wide range of settings that will help you customize the game exactly for yourself, which is one of the important things for a game. In addition, there is authorization under the Mojang license accounts to join the official servers and display your custom skin. We remind you that you can get a ban on servers due to cheats, and it is especially bad when it comes to the license account...
Download FLauncher:
Links have been removed due to suspicion of a viral purpose of this software.
Last update of the article: 31-07-2020, 02:03
0
41 874